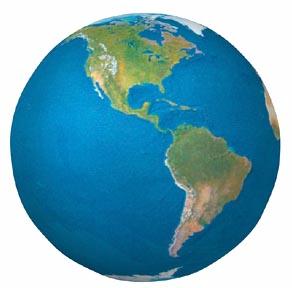 The Prevention People

EcoShield Environmental Systems Inc. is dedicated to the development and marketing of innovative technologies that allow industry to compete in the global marketplace in an environmentally responsible (or benign) manner. We accomplish our mission by providing products that not only reduce or eliminate hazardous and toxic emissions, but also products that will boost performance, lower cost, and increase productivity through reduced maintenance, lower energy usage, and better quality control.
---
EcoShield Environmental Systems was formed in May 1999 to develop, manufacture and market a flexible modular product line of highly cost effective pollution prevention and control equipment. This line of equipment is based upon a family of technologies developed by EcoShield Environmental Technologies Corporation.
As the exclusive US Licensee of EcoShield Technology™, our products will be quickly recognized by industry as the most economical and energy efficient methods to prevent air and water pollution in industrial cleaning and surface coating operations. Our products will also provide a superior alternative to combustion and adsorption (fire and sponge) technologies in most air pollution control markets.
---
Telephone

877-326-7443

Fax

877-326-9090

Postal address

P.O. Box 1476, Houston Texas, 77251

Electronic mail

General Information, sales and support: ecoshield@ecoshieldenv.com
Webmaster: ecoshield@ecoshieldenv.com